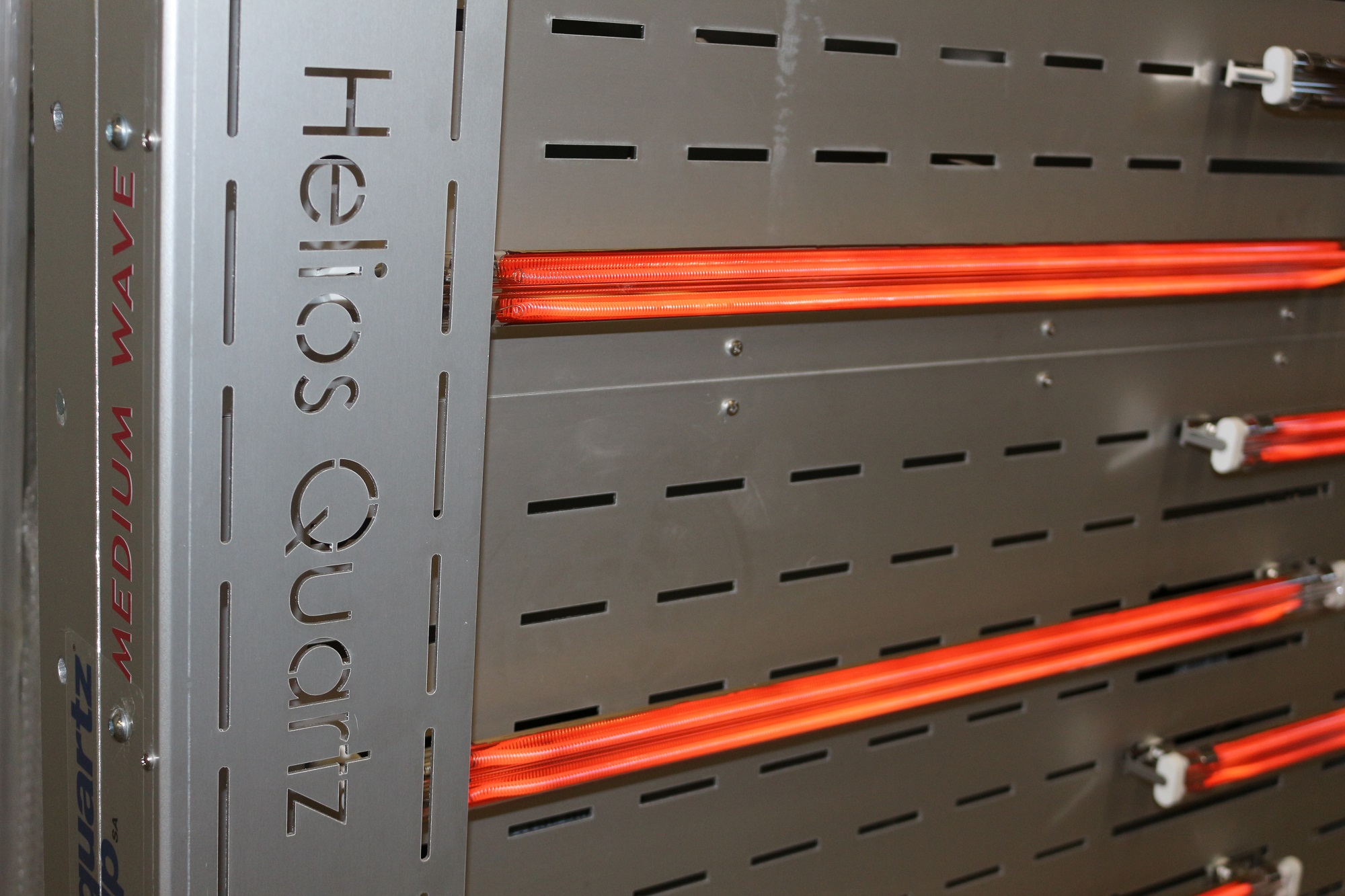 Helios Quartz for over 70 years has been specialized in the manufacturing of IR quartz emitters (in short, medium and fast medium wavelenght) and in the production of Infrared Modules an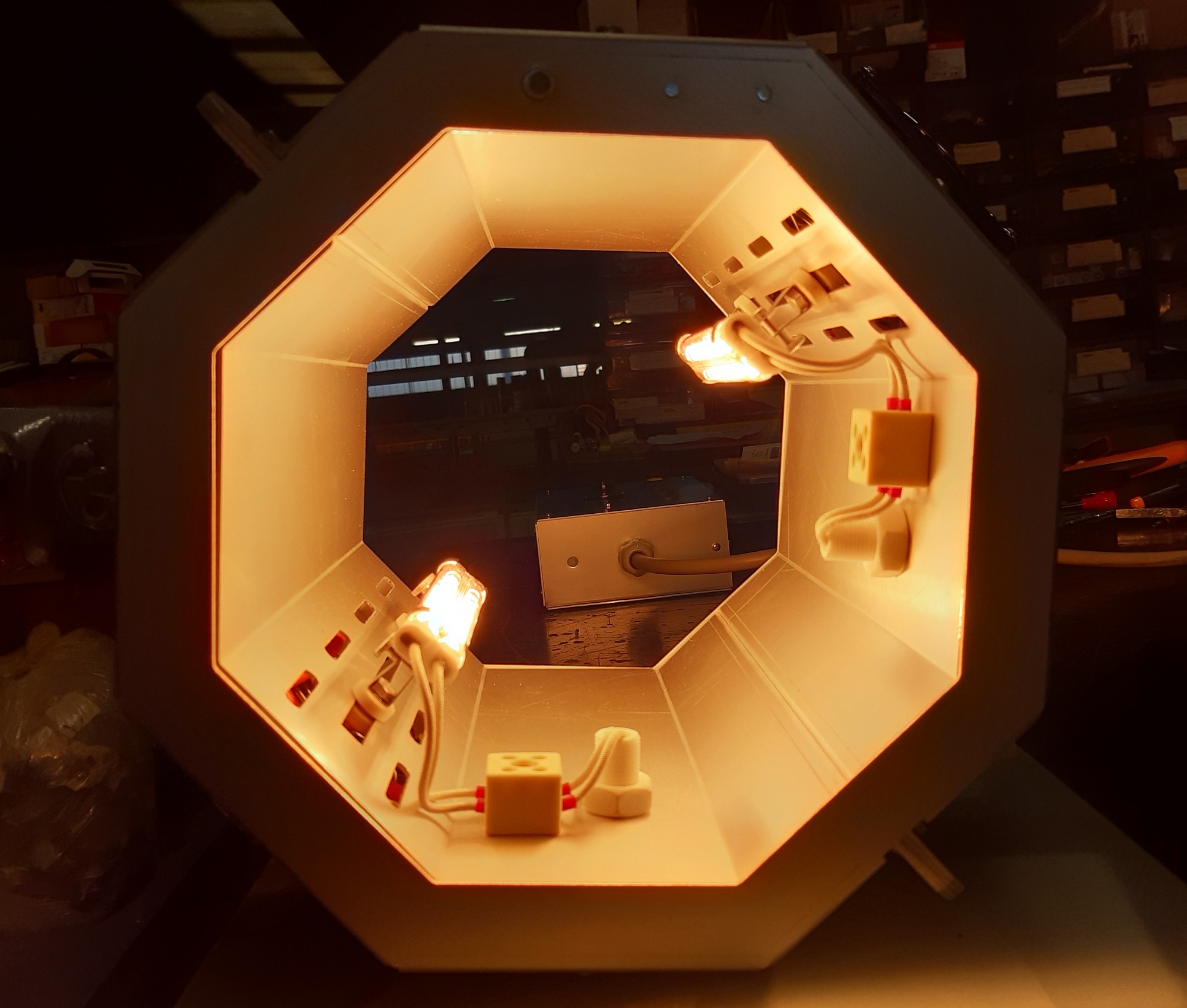 d Systems for industrial heating processes.
The IR modules manufactured by Helios Quartz are:
completely cabled,
equipped with thermal sensor for high temperature,
already prepared to accommodate Helios infrared quartz emitters,
already prepared to accommodate Helios quartz protection plates.
Helios Quartz, working together with customers, customizes the modules design according to the specific requirements of the applications and provides costumers Infrared heating modules and control systems suitable to be fitted up to new and existing lines.
In according to customer's requirements, Helios Quartz provides the whole solution to the thermal process providing Infrared modules and systems up to 6.5 meters length equipped with:
high temperature control thermal switch,
air or water cooling system,
air knife /exhaust design, etc..