The solid experience in quartz glass processing and manufacturing of IR Heaters and the long cooperation with Research Centers and Universities have concurred to establish Helios Quartz as reference worldwide in many areas of different applications. Among those the Photovoltaic Industry.
In particular the following products are widely used in Photovoltaic Industry: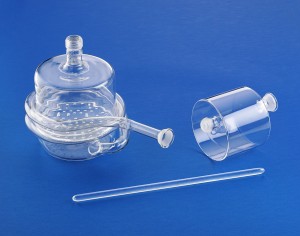 Infrared quartz emitters, thanks to their performance and efficiency, are used in any thermal process;
Quartz glass, properly shaped, is one of the preferred material in the semiconductor as well as in the solar industry thanks to its incredible properties of resistance to temperature, to thermal shocks, low impurities content, high resistance to corrosion of chemical agents, extraordinary transparency from the UV to the Visible range of wavelengths.
These products are employed mostly:
SOLAR CELLS PRODUCTION LINES
in every thermal process
in the diffusion process
in the fast firing process
in the metallization process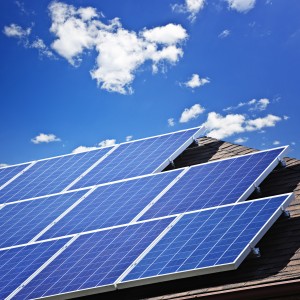 SOLAR PANELS PRODUCTION LINE
in the solar cell pre-heating process before the string soldering
in the string soldering
THIN FILM MODULE PRODUCTION LINE
in the pre-heating of the glass before deposition
Helios Quartz has characterized its manufacture processes not only on standard products, instead thanks to its experience, flexibility, continuous improvement and research of new technology and applications it is able to support the Customer in the identification of the suitable product also with the prototyping of special items made expressly for the specific Customer.