IR Emitters and Modules by Helios Quartz are widely used in the field of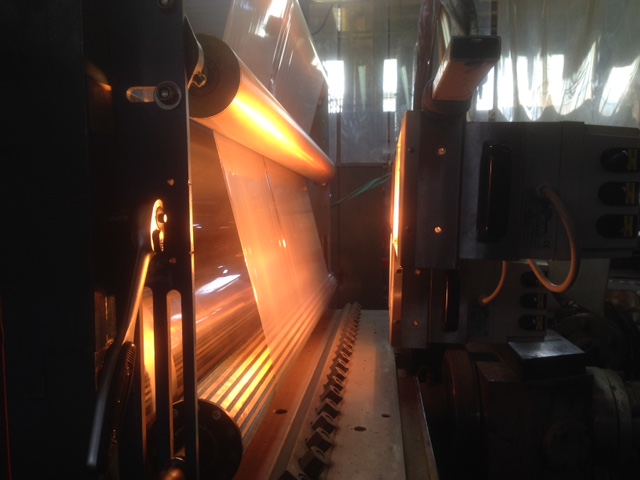 Plastic & Rubber.
From welding of plastic parts and components to laminating, from shrinking of plastic foils to curing of paints on plastic: Helios Quartz products are able to meet all the most common needs of plastic processing and forming.
Thanks to the long and solid experience and to the deep knowledge of the production processes, Helios Quartz is able to design and provide specific modules according to the customers' needs.
Below some of the most common fields of application of Helios Quartz IR Emitters:
Welding of plastic parts
Heating of prepreg composite materials;
Laminating;
IR heating for PET preforms (blowing machine);
Shrinking of plastic foil;
Stretching of plastic films;
Thermoforming of plastic parts;
Deburring of stamped parts;
Embossing process;
Drying of plastic pellets;
Crystallization and drying of PET, PPS, PLA;
Curing of paints on plastic;
Softening process;
Forming process;
Bending process;
Vulcanization processed in rubber industry;
Drawing of plastic tubes;
Sealing process;
Gluing process … and many more!