since
1940
SCIENCE OF LIGHT
Founded in 1940, HELIOS QUARTZ has been a major international supplier for Quartz Glass processing, manufacturing of IR & UV Lamps and specialized Equipment for Industrial, Scientific, and Medical applications.
News and events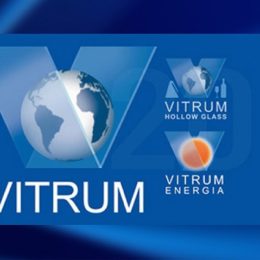 Vitrum 2017
Every two years, the glass trade meets in Milan to showcase the latest news in terms of products, innovations, techniques and applications.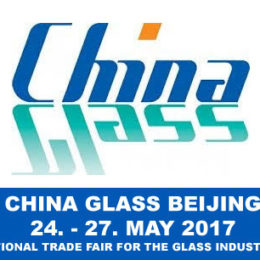 CHINA GLAS
Organized by The Chinese Ceramic Society (CCS), China Glass 2017 - The 28th China Glass Expo 2017 will take place on May 24-27, 2017 at New China International Exhibition Center (NCIEC), Beijing, China.
Sign up for our
newsletter
We use cookies (small text files placed on your computer) on this site to enable some functions and to help us make the site better and more useful to you. Click "accept cookies" to use the website as intended or find out more about our use of cookies by reading our Cookie Policy
The cookie settings on this website are set to "allow cookies" to give you the best browsing experience possible. If you continue to use this website without changing your cookie settings or you click "Accept" below then you are consenting to this.