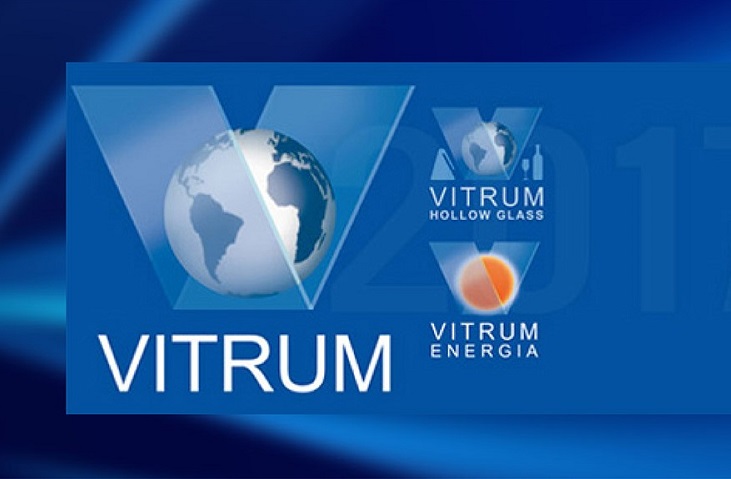 Vitrum 2017
Every two years, the glass trade meets in Milan to showcase the latest news in terms of products, innovations, techniques and applications. As a made in Italy event, presenting the last developments in glass processing and its application, VITRUM is a not-to-be-missed opportunity, set to take place on 3 to 6 October at Fiera Milano.
R&D continues to evolve, so keeping up to date is a must for all the involved players, in order to take advantage of as well as to offer new opportunities, stay in the forefront and at the same time keep improving. Milan, the design capital of the world, is the place where flat and hollow glass production and processing meet with their avant-garde applications in architecture, furniture, automotive, digital, energy, and retail sectors.
HELIOS QUARTZ will attend the trade show, showcasing our complete portfolio of products for the glass industry: quartz glass IR heaters (short wave, medium wave, fast medium wave), UV lamps and our device FULLY AUTOMATIC TIN DETECTOR.
Entirely designed and developed by Helios, this device can be installed directly on the production line and it makes possible to automatically identify the tin side of glass sheets and thus to guarantee that the whole processing (curing, screen printing, printing) is made only on the "air" side.
The device can be connected directly to the machine and the signal can be translated in an alarm light or noise. The last version, the "compact" one due to the smaller dimensions and the small external touch screen, is already widely appreciated by some giant players in the glass industry.
Helios Quartz is looking forward to meeting you at Vitrum, from the 3rd to the 6th of October, in Hall 07 at our Booth C09.
To receive more information or to book a meeting at the booth with our Sales Team, please contact us at  marketing@heliositalquartz.com.